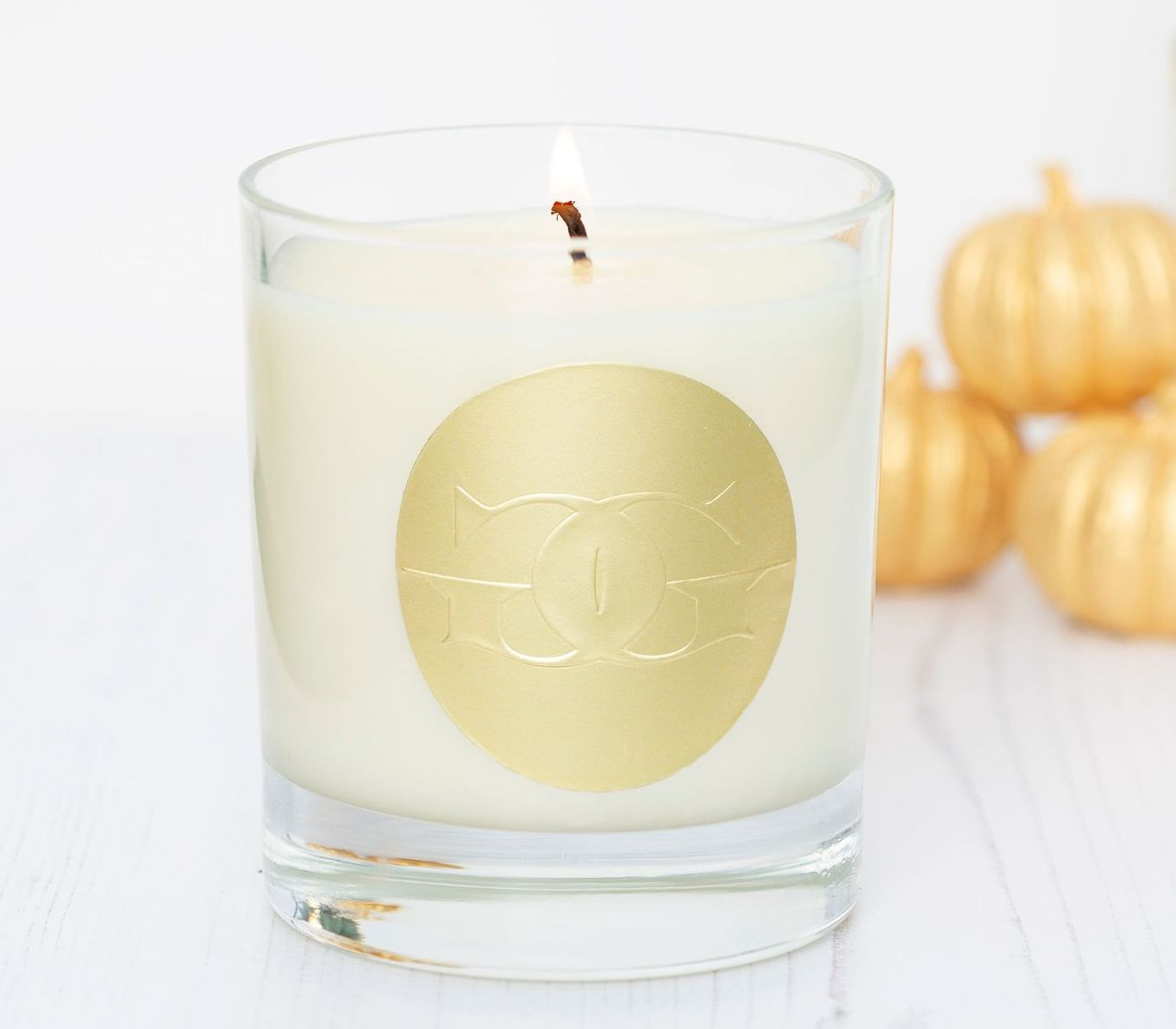 Inspired by home fragrance Emma the founder of Gatsby & Grey decided to enter the world of wax, with the dream that Gatsby & Grey would one day grow into something magical. Based in Norfolk, England the Gatsby & Grey journey began in 2017, with two years of candle making experience and testing we eventually launched in December 2019.
Prior to entering the world of chandlery we found many gorgeous candles but felt so many were over branded with text and didn't burn evenly down the glass. We wanted to focus on both smell and vision, and that is where our whole collection was born. Using the finest of ingredients, we have curated a fragrance collection that can be elegantly tailored to your existing home accessories.
Each Gatsby & Grey candle is handpoured in house using a natural blended wax of hydrogenated rapeseed and soybean oils. Our wax melts are handpoured using a vegan friendly, palm free, rapeseed and coconut oil wax. Products are made in very small batches ensuring they are poured to perfection and handled with care before they leave our premises.
Should you have any questions please do not hesitate to contact us via our contact form.
We really appreciate your support and taking the time to stop by.